A requirement for all Grant recipient communities
We want to hear how
your candidates are progressing!
​
Please submit an annual report for your community (separate reports for each candidate for whom you are receiving funds). Click the link to the right to complete the annual report form.
Annual reports from institutes are due by June 30 of each year.
​
Annual updates from Candidates are also welcome. See more here.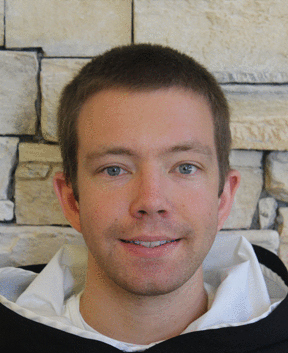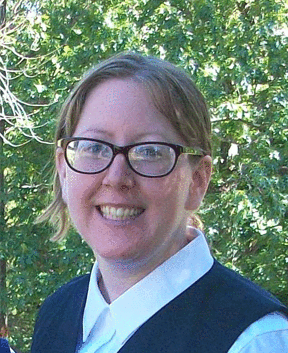 Apostles of the Sacred Heart of Jesus, Hamden, CT
Benedictine Sisters, Erie, PA
Benedictine Sisters of Mt. St. Scholastica, Atchinson, KS
Benedictine Sisters, Fort Smith, AR
Carmel of the Sacred Heart, Hudson, WI
Carmelite Sisters for the Aged & Infirm, Germantown, NY
Congregation of Divine Providence, San Antonio, TX
Congregation of Sisters of Bon Secours, Marriottsville, MD
Conventual Franciscan Friars, Castro Valley, CA
Dominican Friars, Province of St. Martin de Porres, Metarie, LA
Dominican Sisters of Mary Immaculate Province, Houston, TX
Dominican Sisters of Peace, Akron, OH
Dominican Sisters, Adrian, MI
Dominican Sisters, Grand Rapids, MI
Dominican Sisters, Houston, TX
Felician Sisters of North America, Beaver Falls, PA
Josephites, Society of St. Joseph, Washington, DC
Marianist Sisters, Dayton, OH
Marist Brothers, Forest Hills, NY
Parish Visitors of Mary Immaculate, Monroe, NY
Poor Clare Nuns, Boston, MA
Redemptorists, Liguori, MO
Salesian Sisters, Daughters of Mary Help of Christians, San Antonio, TX
Salesian Sisters, Daughters of Mary Help of Christians, Haledon, NJ
Salesians of Don Bosco, New Rochelle, NY
Salesians of Don Bosco, Orange, NJ
Sisters of Providence of Saint Mary-of-the-Woods, IN
Sisters of Christian Charity of Leavenworth, KS
Sisters of Christian Charity, Mendham, NJ
Sisters of Mercy of the Americas, Belmont, NC
Sisters of Providence, Saint Mary-of-the-Woods, IN
Sisters of Saints Cyril and Methodius, San Antonio, TX
Sisters of St. Francis of Philadelphia, Ashton, PA
Sisters of St. Joseph, Rochester, NY
Sisters of the Humility of Mary, Villa Maria, PA
Sisters, Servants of the Immaculate Heart of Mary,
Immaculata, PA
Sisters, Servants of the Immaculate Heart of Mary, Monroe, MI
Sisters, Servants of the Immaculate Heart of Mary,
Scranton, PA
Spiritans, Congregation of the Holy Spirit,
Bethel Park, PA
Totus Tuus, Pittsburgh, PA